Now available at Amazon.com!  Featuring Chuck Manning, Larry Koonse, Andy Langham, Chris Conner, and yours truly!
NEWS:  
At the urging of several of my compatriots, I am pleased to announce I have published my account of playing drums in the streets in New York City during the mid-1980s.  If you've ever wondered about what goes on with the street bands you walk by in NYC, please check this out (and enjoy)!
ADVISORY:  Contains strong language; inappropriate for children.
Fiddy Deuce:  Portrait of a Street Drummer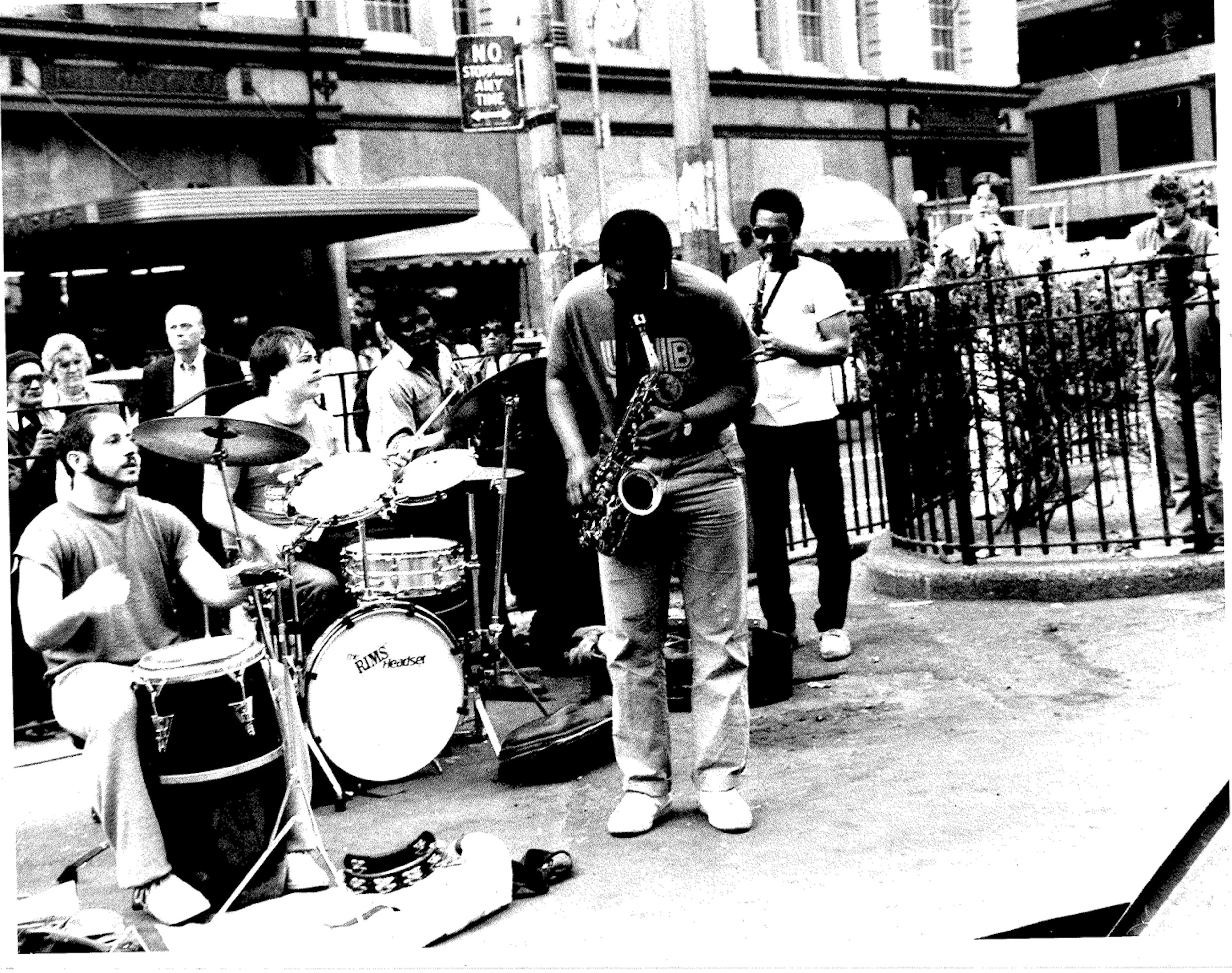 Available at Amazon.com!